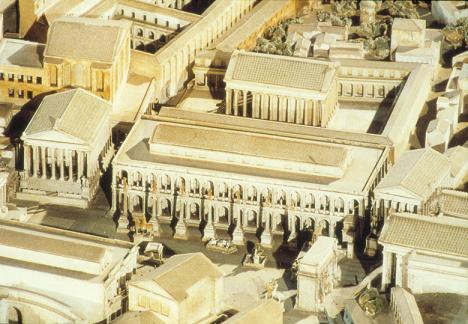 Departments
Edit
Civil Rights Forum ~ The interest of this group is to ascertain which civil rights are important to the people of Nova Roma.
Nova Roma Laws Forum ~ The discussion of Nova Roma Laws in all capacities. Not only past laws, but the lawmaking progress. This group also focuses on ancient Rome's laws. Both Republic and Imperial. The same scope will be given (discussion on ancient laws and the law making process and implementation.)
Mock Trial Court ~ This list is designed for the Nova Roma Mock Trial experience.
Tabularium Project ~ Nova Roma praetorian list for wiki and law technicians (and other invited individuals) working on Nova Roma "new" Tabularium project (2760 auc)
Ad blocker interference detected!
Wikia is a free-to-use site that makes money from advertising. We have a modified experience for viewers using ad blockers

Wikia is not accessible if you've made further modifications. Remove the custom ad blocker rule(s) and the page will load as expected.