Salvete omnibus!
That's my appartment and you Domus is M.AVRELIVS CELSVS, MEDICVS ROMANVS.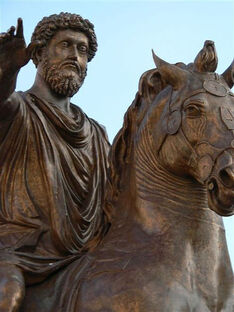 I'm single but I love my Rome and everyday I enjoy making relations with my neighours and friends.
Valete!

--Avt Caesar, avt nihil 17:39, 23 July 2008 (UTC)
Ad blocker interference detected!
Wikia is a free-to-use site that makes money from advertising. We have a modified experience for viewers using ad blockers

Wikia is not accessible if you've made further modifications. Remove the custom ad blocker rule(s) and the page will load as expected.